Automated cell counter
& cell viability analyzer
High throughput at µl scale designed for cell count of small scale parallel bioreactors
For research use only (RUO). Not for use in diagnostic procedures.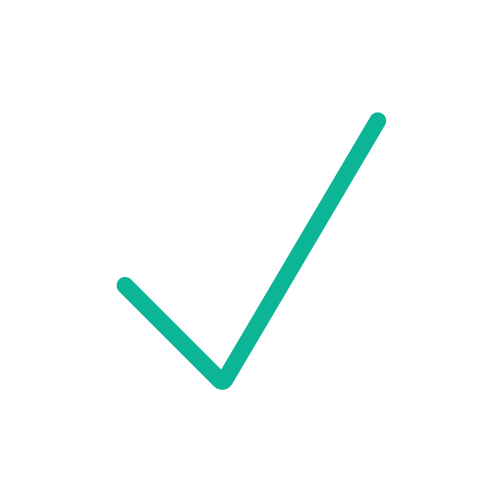 MATCH WITH REFERENCE TRYPAN BLUE METHOD
100% AUTOMATIC SOLUTIONS ON YOUR PARALLEL MICRO BIOREACTORS
The NORMA 4S, based on the new lens-less technology, is a fully automatic cell counter for high throughput cell culture monitoring. It rapidly measures cell concentration and viability without repeatability compromise. The NORMA 4S provides an unmatched accuracy and precision thanks to its wide fields of view (29.4 mm2) that allows counting several thousands of cells within a single sample image! No need to adjust focus, brightness or any other parameters, our algorithm will reconstruct cells wherever cells are located… from a few micrometres to some millimetres! There is no sample preparation: no dilution and no Trypan Blue! You just have to take about 3µL of your sample and to deposit it on the measuring slide. The NORMA 4S is ready for receiving the sample from the robotic arms of a parallel micro bioreactor, an automatic sampler or even a pipette.
Automatic cell count and viability
Sample preparation free
Short time results
High repeatability
Low sample volume
Match with reference Trypan Blue method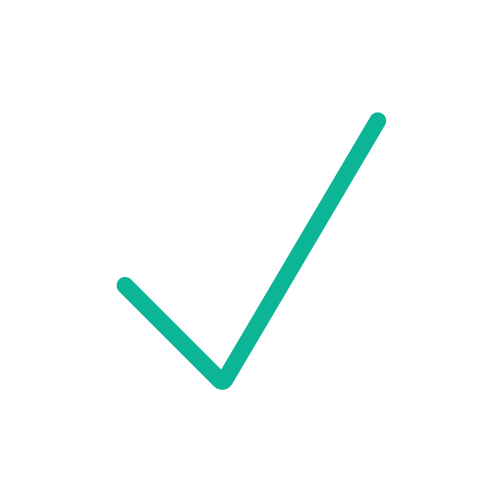 Ready for seamless integration in high-throughput automated micro bioreactors
The NORMA 4S is composed of a refillable cartridge of 36 4-chambers slides allowing 144 samples to be made. A slide from the cartridge is automatically put on the sample area where the sample can be drop and start the measurement. When it's done, the slide is thrown in the trash and a new one is ready to receive four another samples. The technology directly acquires the light diffraction properties of each individual cells through their hologram images without any objectives, lens of focus settings. Living and dead cells have significant holographic patterns that can be distinguished and accurately counted. The measurements are analysed by the HORUS software.
The NORMA 4S works with precise calibrated measurement chambers (1) constructed on single-use slides (2). The refillable slide cartridge (3) is ready to run 144 samples (4) without user interaction.
The integration of the NORMA 4s into the Ambr15
The NORMA 4S is fully adapted to the Sartorius Ambr15 automated micro bioreactor.
Our best software for cell counting and cell analysis !
HORUS Software is included with the acquisition of our products and is regularly updated by our development team.
Cells
Mammalian cells: CHO - JURKAT - HEK293 - YT - NIH3T3 - PC12 - HELA - VERO
Insect cells: SF9 - HIGHFIVE
Concentration range
10⁴-4.10⁷ cell/ml
Cell size range
7 - 50 μm
Sample volume
3 - 13 μl
Numbers of sample
4 samples/slide - 144 samples/box
Viability determination
Light diffraction
Counting time
15 seconds
Image
.PNG / .BMP / .TIFF / .RAW / .AVI
Dimensions
30 x 11,5 x 25 cm
Enclosure
Stainless steel, POM
Weight
4 kg
Power supply
USB + 24 V DC (110 - 240 V AC)
Pharmaceutical industries
21 CFR part 11 & IQ/OQ
Integration
Ambr15®
ACCESSORIES AND CONSUMABLES
HORUS Software
Laptop computer
NORMA 4S Cell counting slides – 4 chambers: 20 µm (from 2.1 x10^6 to 5.1x10^7 cells/ml)
NORMA 4S Cell counting slides – 4 chambers: 100 µm (from 10^4 to 5.1x10^6 cells/ml)